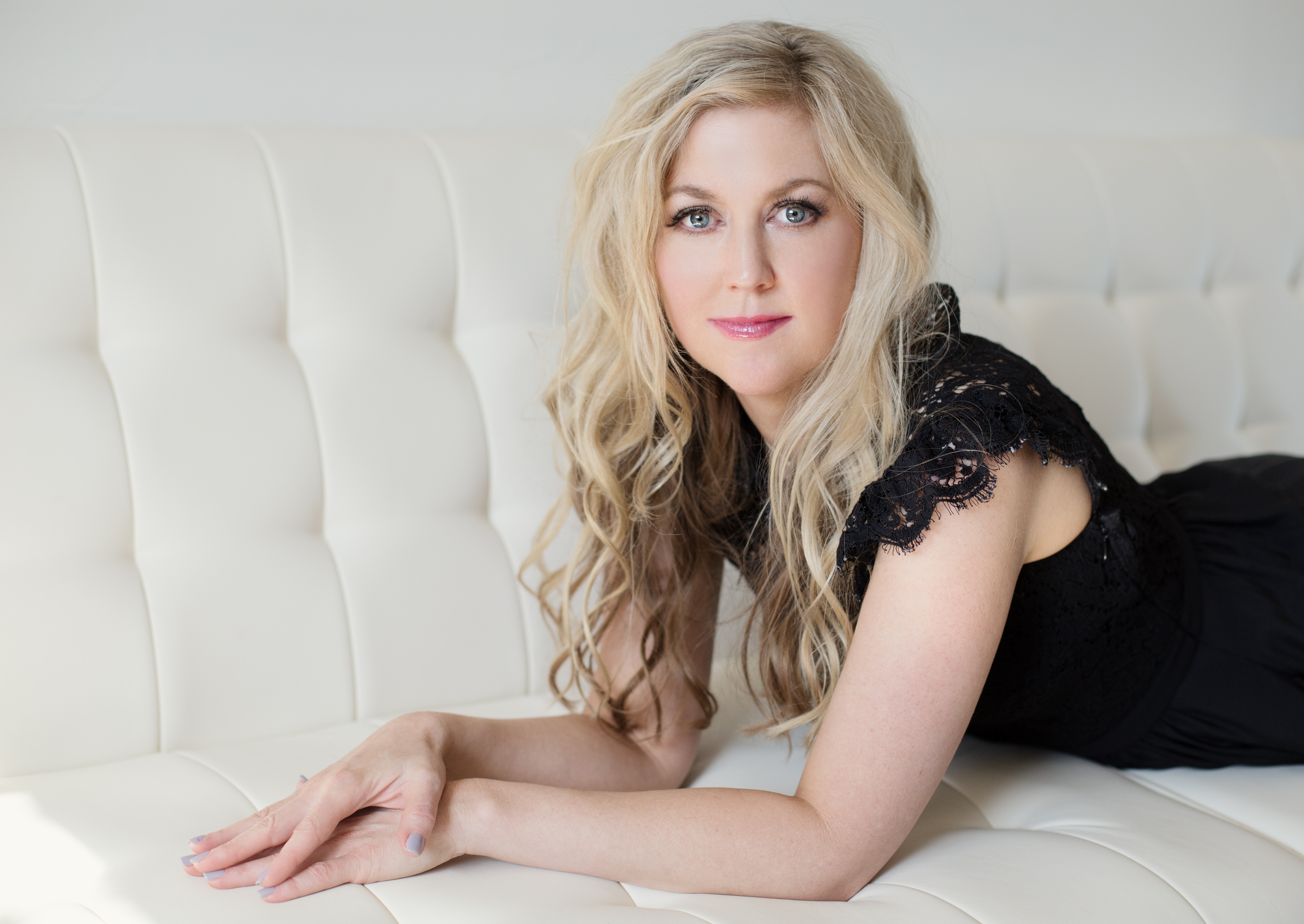 Question 1. What was your biggest fear before hiring me? Did it come true and if not, what happened instead?
I have always been very critical of pictures of myself so I was afraid I would not like any of the pictures. This could not have been further from the truth! I was so relaxed and having such a great time I forgot to be self-conscious. Pamela is so talented in makeup, hair, and photography. For a girl who loves fashion and beauty this experience was such a dream! Pamela was so warm and friendly and guides you on how to get the best shots. It truly felt like a day spent with a girlfriend, full of laughs and fun. It was an amazing experience that I will cherish for a long time to come and the best part is I have amazing pictures to show for it!
Question 2. What was your favorite part of you session and why?
I loved everything! It was more than I could have imagined. Pamela made the day so special. Every girl dreams of being pampered and feeling glamorous for the day… it was that kind of experience. I just wanted to soak it all in! Pamela made it all effortless, my job was to have fun and that's exactly what I did! The reward is pictures that capture the best me and make me smile!
Question 3. Would you recommend me to your friends, and what would you say?
Absolutely. I think it is an experience every woman should get to have. I found that as the session went on the fun expressive side of me began to show, it was very empowering. I gained a friend in Pamela and feel like she is a gifted woman who has the ability to bring out the beauty that each person possesses through her photography.
-Shana