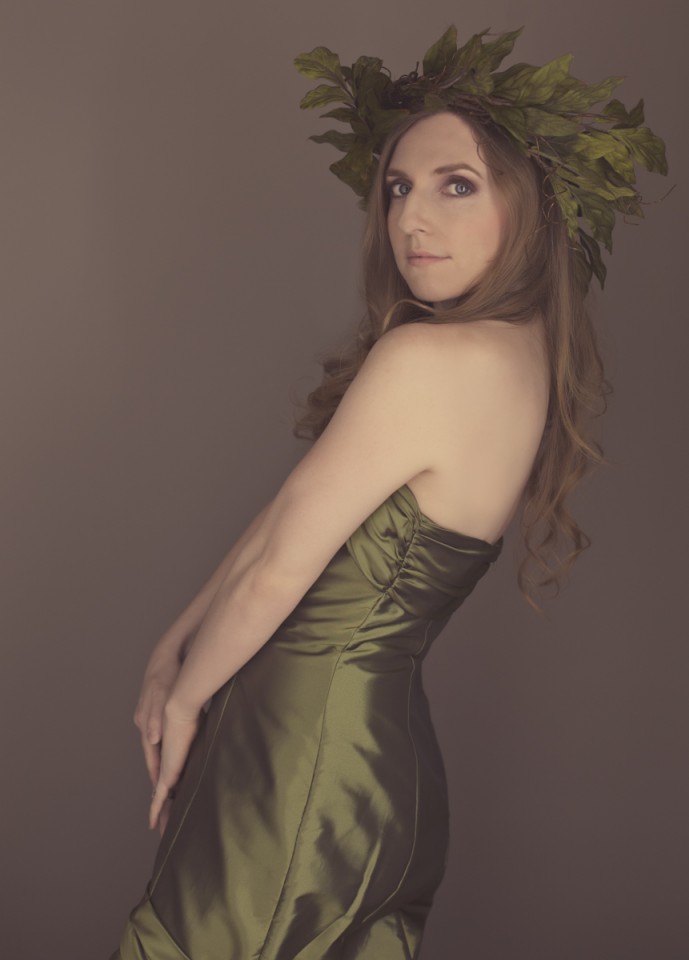 I am Pamela Tuckey's daughter, but when I praise her photography, it is not because of our relationship or any other bias.
I have always been very self-conscious and self-critical. I rarely like photos or video of myself and will pick every little feature apart. Aside from my wedding/bridal photos, the only times I have ever felt like I looked good in a photo was when my mom took it. It has always been that way, even long before she became officially interested in photography.
Part of it is probably because she knows me–all my angles and expressions, my insecurities and concerns, my areas of confidence. But I have seen her photos of other people, whom she barely knows, and her photos of them are really good, too.
She takes her work very seriously, and she has a great creative eye. There are photographers who will take your pictures and your money and when you see the results, you will be disappointed because you had odd facial expressions, or a less-than-flattering pose, etc., and you likely will feel tricked, like they should have warned or guided you. But Pamela Tuckey won't let that happen. She provides feedback during photo sessions to ensure that your personality is expressed in your face and eyes, and that you're posing in a way that shows you to your best advantage. You don't have to worry, and because of this, you can relax, which makes the whole experience more fun and improves the finished photos as well.
Not only is she a good photographer, but she is also an excellent and very talented hair and makeup artist–she has been doing hair and makeup as her primary profession for over 30 years. Rather than just accumulating years of experience, she works hard to continually improve her skills and increase her knowledge in her fields. This even includes building a wardrobe of high-end clothing and accessories to play with.
She is literally a one-stop shop for everything you need for great photos–from the beauty aspect, the photography aspect, and also in working hard to make sure that you are happy with the end results.
– Jenee Lindley