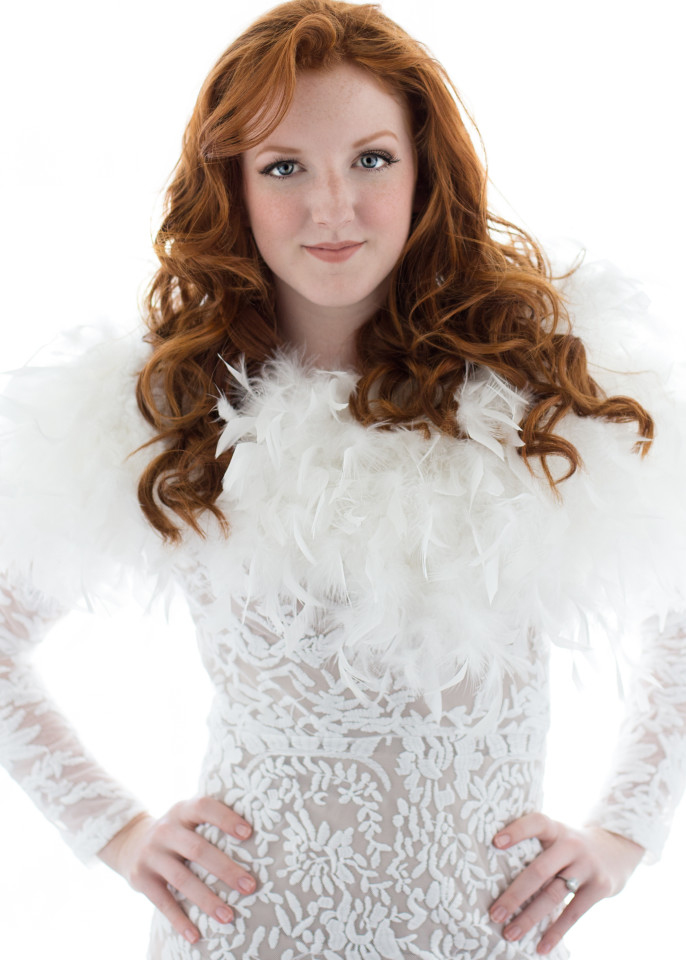 Pam gave me my first hair cut when I was 2 years old and she's been cutting and styling my hair, my mother's hair, my father's hair, and my younger sister's hair for 20 years. She's a family friend and trusted beauty advisor.
She has such a passion for helping women realize their beauty, inside and out. Her talent with hair and makeup coupled with her unique vision for wardrobe creates the perfect atmosphere for a photoshoot. I have done two shoots with Pam to date, a Lifestyle shoot featuring my daughter and I when she was 2 months old and more recently, she asked me to model for a Glamour and Boudoir shoot. She made me feel like a queen for a day! Her studio is beautiful and comfortable and her warm hospitality is just another of her seemingly endless facets.
Pam, through her actions and through the exceptional photos she takes, challenges me to be more confident in myself and encourages me to love myself as a woman and as a mother and there are not words to convey what power that mindset holds in the society we live in.
Thank you Pam, for setting an example and for bringing class and elegance to the table when there is an overwhelming flow of media nowadays that portrays "sexy" and "beautiful" as something so superficial and raunchy.
You are a precious friend and endlessly appreciated!
– Brittaney