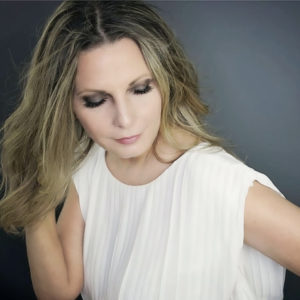 "We take photos as a return ticket to a moment otherwise gone."
Pamela Tuckey is a Dallas and FortWorth Texas based portrait photographer who specializes in high school seniors, glamour, boudoir and headshot photography. Her photography style is magazine styled, contemporary, fun and candid. She has lived in Flower Mound since 1993.
Photographs preserve us and the moment we are in, forever suspended in time. At this moment we are older than we ever were, and younger than we will ever be again. Prints become priceless heirlooms, they tell our story to future generations. When we create a photo, we are making more than a piece of paper with an image on it, we are giving a tangible piece of time…. something that can never be recovered. Photographs capture a moment that is gone forever. Much more than just memories; they should be held and displayed. It's the first thing people say they would grab if the house was on fire.
I believe everyone deserves to have a beautiful portrait. I invite you to stand in front of my camera and allow me create an amazing portrait you will fall in love with. Celebrate YOU with a session, the experience will change the way you see yourself.  We all have a story to tell. With my camera I can make time stand still, and will capture an image of you that stands the test of time. A picture speaks a thousand words.
Exist in photos.
Save
Save
Save
Save
Save
Save
Save
Save