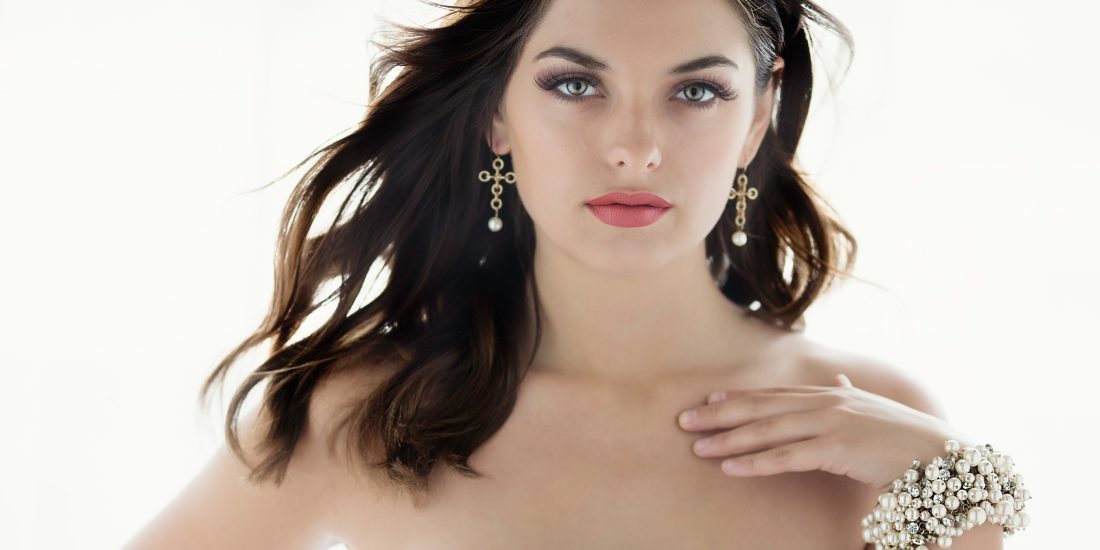 Flowers were an important part of this photography session. Kaylin adores beautiful flowers, especially tulips so it seemed only natural that we surrounded her with lots of them for her contemporary glamour session.
Kaylin is getting her degree in event management and event planning, and plans to attend Rosen College of Hospitality Management in Orlando, Florida.  Born and raised in Texas but a California girl at heart, Kaylin is about to turn 22. Her dream job is to work in a hotel in California which is one of her favorite places. "I love flowers more than anything, if you ask me I'd rather have my house filled with thousands of flowers than receive thousands of diamonds! Flowers to me, truly are a girls best friend." She feels event planning is an art form where she can create beauty with flowers, amaze her clients and put a smile on people's faces.
Kaylin was very nervous about her contemporary glamour session, even though she has known me for a long time. She didn't know what to expect, or how to pose but didn't take long to relax and have fun. You can read her testimonial here Kaylin's Testimonial
She is a salon client of mine and I have wanted to photograph her in a contemporary glamour photo session for awhile now. She has a beautiful spirit inside and out, always smiling with a striking resemblance to Mila Kunis.
Getting pampered, dressing up and getting a fashion magazine makeover for your photo session is part of the overall experience. It is for women of all ages, and sizes.
See Kaylin's Same Day Transformation here Kaylin Before & After