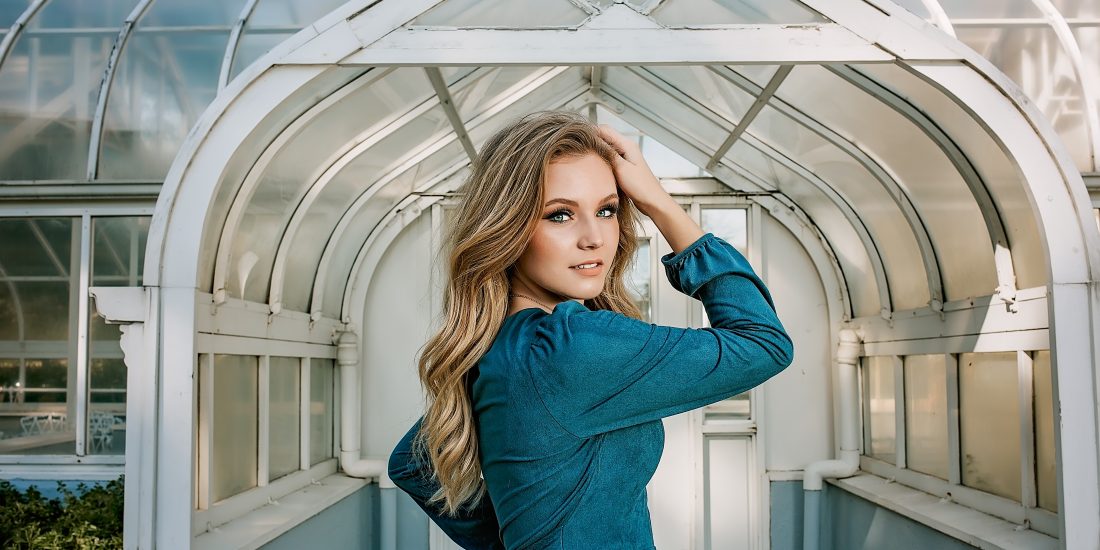 I had the pleasure of photographing Sydney on location in Downtown Denton, Texas Women's University as well as the historic Old Alton Bridge, also known as the legendary and rumored to be haunted; Goatman's Bridge. Check out her Slideshow here  http://pamelatuckey.com/video/sydney/
Sydney wanted the urban vibe of Denton, the campus of TWU and the rustic charm of Old Alton Bridge, so we hit all three locations. I have known her (from diapers to diploma!) and her mom Holly for years. When her mom commissioned me to do Sydney's High School Senior photo's I was truly honored.

  Sydney wanted to do her own hair and makeup for her session and she did an absolutely beautiful job. She Looked stunning and her outfit choices fit her personality perfectly! Absolutely positively gorgeous.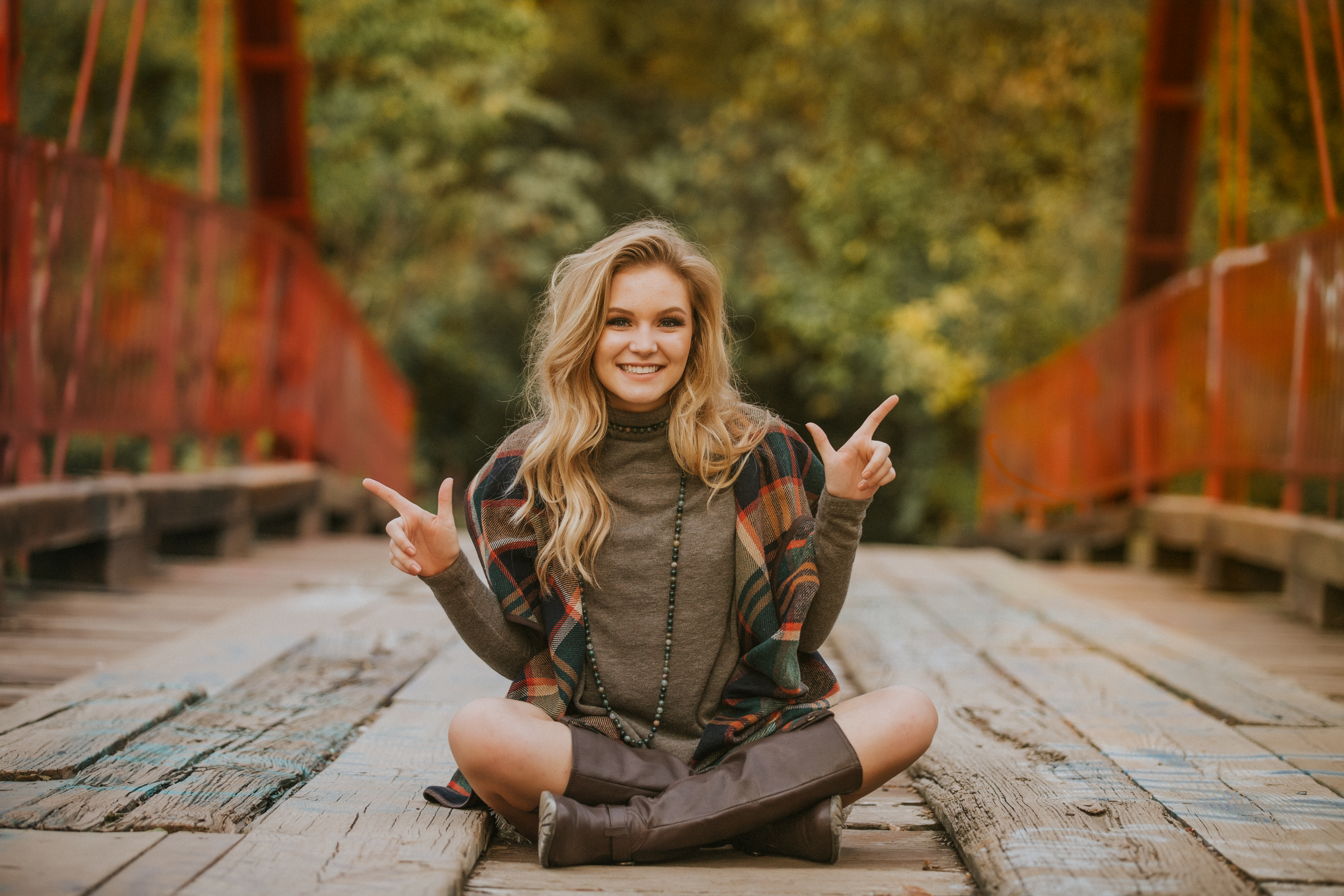 Sydney is a Senior at Flower Mound High School class of 2017 and soon will be attending Oklahoma State University. She was on the Flower Mound Hockey team as well as Flower Mound Varsity Tennis team.